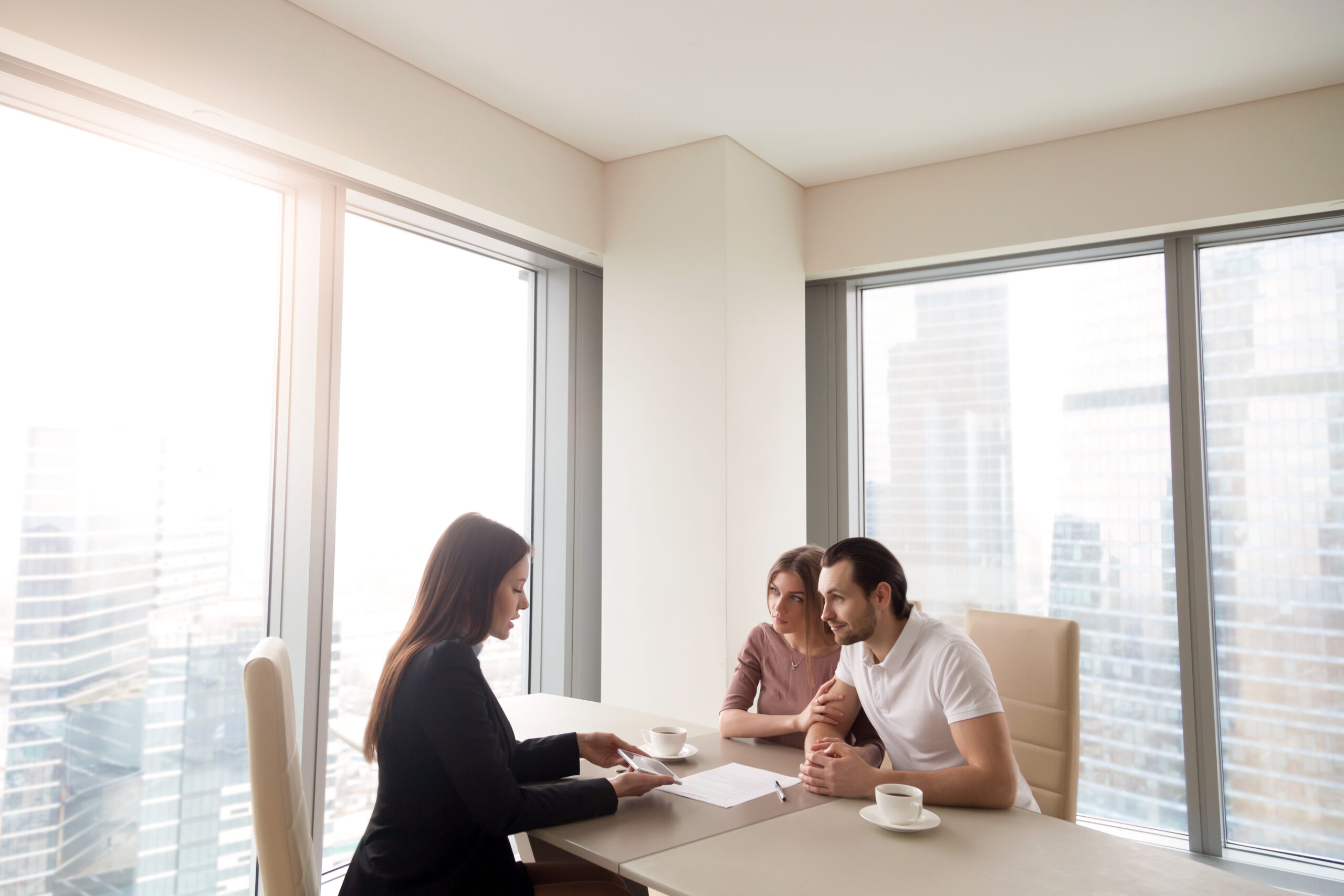 Many people who suffer injuries in car accidents, commercial truck accidents, slip and fall accidents or other accidents expect to file an insurance claim and be fairly compensated for their losses. But in serious personal injury accidents caused by others' carelessness, an accident victim may be pressured by an insurance company to accept a settlement that is less than fair. The accident victim may be stuck with thousands of dollars of medical bills and other debt.
The answer to the question of whether it's a good idea to handle your own insurance claim is: "It depends."
You may not need a personal injury lawyer to settle a minor claim involving only damage to your car. But if you have suffered a serious injury and you're facing thousands of dollars of hospital bills, you should seek experienced legal guidance. Insurance companies are motivated to pay as little as possible to settle a claim. If you handle your own claim, you will be at a disadvantage. Insurance adjusters are trained negotiators. They will try to use your lack of familiarity with the claims process against you.
If you have completed all medical treatment and can quantify all of your costs and losses from an accident, you can compare that figure to what an insurance adjuster offers. You may be completely covered, or it may be close enough. You may be able to show the adjuster receipts that justify a figure you have in mind and negotiate for a little bit more.
The bottom line is that you should not be financially burdened by an injury someone else has caused you. Our personal injury lawyers in central Virginia are experienced at negotiating with insurance companies. We work on a contingency fee basis, which means we are only paid if we recover money for you. Then our fee is an agreed-upon percentage of the amount we recover. This protects you and incentivizes us to recover maximum compensation for you.
However, no insurance company is obligated beyond the coverage limit of the policy. If the liable party is insured for up to $100,000, that is the maximum compensation available to you. The insurance adjuster will try to avoid paying the maximum or anything near it.
So how do you know whether you need the services of a personal injury lawyer?
The Benefits of Hiring A Personal Injury Lawyer
In many cases, the primary benefit of hiring a personal injury lawyer is that your attorney will handle the insurance claim for you from start to finish. An experienced attorney will have insight into the reasonable value of your claim based on the facts.
If you have been seriously injured and are convalescing or in physical therapy, you need to concentrate on getting better rather than butting heads with an insurance adjuster. You don't need the frustration of dealing with someone who is essentially being paid to give you the runaround.
A personal injury attorney can gather your medical bills and other expenses and submit a demand letter, with documentation to support your claim. We then would negotiate aggressively for a fair settlement.
We know from years of handling personal injury claims what an insurance company is likely to deny and how they'll try to justify their low-ball settlement offer.
That kind of hands-on experience is another benefit of have a personal injury lawyer handle your claim. If you have been seriously injured, most likely it is the first (and only) time you'll go through a substantial personal injury insurance claim.
Most claims are settled through negotiations, but when an insurance company refuses to do the right thing, we will file a lawsuit and seek justice in court. Some insurance companies and adjusters located in Virginia know Kendall Law and our attorney. They know how well we prepare cases. We have a track record of success in court and in negotiating fair settlements for our clients.
If you are not prepared to devote the next six to 12 months pursuing an insurance settlement, you may want to speak to a personal injury lawyer. If you are unfamiliar with the delay-and-deny tactics that insurance companies use to put off claimants, you may benefit from speaking to a lawyer.
When you engage a personal injury lawyer from Kendall Law, you gain a personal advocate for the duration of your personal injury claim. Attorney David Kendall will speak on your behalf and deal with the insurers. He will investigate your accident, identify all parties who should compensate you, and pursue full compensation.
Need a Personal Injury Lawyer? Get A Free Legal Consultation with Ours
A legal consultation with Kendall Law Firm to review the details of your accident is free and carries no further obligation. We will review the facts of your accident and injuries and discuss how we see your legal options. If you have an insurance settlement offer, we can evaluate it. If we believe the settlement offer is fair, we will say so. If we think you can handle your claim on your own, we'll be clear about that.
After being in an accident that has caused serious personal injuries, it is best to contact an experienced personal injury lawyer as soon as possible. We can gather evidence before it is lost and compile the basis for your claim. When all of your cost and losses can be identified, we will aggressively seek full compensation for you.
If you have been seriously injured in an accident that was not your fault in central Virginia or the Shenandoah Valley, contact Kendall Law Firm for a free discussion of your case. Remember, we don't request payment for our legal work unless we recover money for you. Kendall Law Firm serves accident victims and their families in Charlottesville, Winchester, Harrisonburg, Woodstock and Staunton, Virginia. Contact us online or at (866) 574-2704 today.