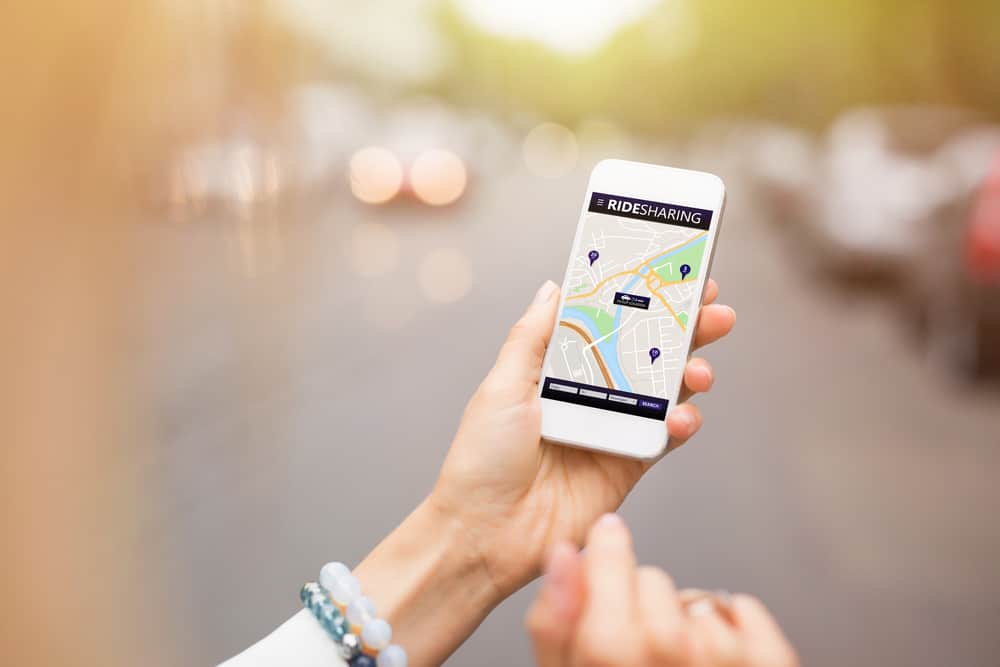 If you are in a car accident while driving your own car, you probably already know what to do. You call the police, exchange information with the other vehicle driver and notify your insurance company. Of course, you should also seek medical attention as soon as possible.
But what do you do if you are riding in an Uber when your driver gets into an accident? Who is responsible for your injuries? Do you call the police if the Uber driver fails to call? Let's examine those issues.
Take These Steps After an Uber Accident
If you are able to do so at the scene of the accident, make sure the police are notified – even if your Uber driver fails to call them.
Make sure to get the contact information, license plate numbers and insurance information for both your Uber driver and the other driver(s) involved in the crash. Also, if possible, take pictures of the vehicles and the scene of the accident.
Even if you initially believe that you have no injuries, make sure to get medical attention – as you should do in any accident. Sometimes, medical problems due to car accidents do not manifest themselves until a few days or even weeks after the car accident. It is always important to get your condition evaluated by a doctor.
If you truly have no injuries, the case is essentially closed for you. The insurance companies of the drivers may contact you to ask for your take on what happened. Beyond that, you can just try to put the accident behind you.
How Does an Uber Driver's Insurance Work?
Every Uber driver has insurance coverage through Uber as long as the driver is carrying a passenger. The driver is also required to maintain his or her own private insurance for when the driver is not carrying a passenger or when the driver is on the way to pick up a passenger.
The coverage provided by Uber includes $1 million in liability coverage (if the accident was the driver's fault) as well as $1 million in uninsured/underinsured motorist bodily injury coverage per incident (if the accident is caused by a driver who is uninsured or underinsured).
So, regardless of whether your driver was at fault, you may be entitled to file a claim through Uber or through the at-fault driver's insurance coverage.
However, Uber maintains that you cannot sue the company for damages which exceed $1 million – even if the Uber driver was reckless or negligent.
An Uber Accident Lawyer from Our Firm Can Help You
If you have been injured in an Uber accident in Charlottesville, Winchester or Harrisonburg, you may encounter some obstacles in dealing with the insurance companies of the drivers involved.
Insurance companies often try to dismiss or minimize the claims of individuals injured in accidents if they do not have an attorney representing them.
An experienced Uber accident lawyer can review all legal options available to you and help you to pursue the results you are looking for.
If you are a car accident victim, there is no reason that you should have to pay for your own injuries. Call us today to schedule a free consultation.